Sports Teams
We are looking forward to another year of sporting success.
Keep a look out for football, athletics, netball, rounders, cricket, basketball and cross country teams, as competitions start up this year.
The Football Team
The football team is up and running. Look out for us training hard, having fun and doing our best!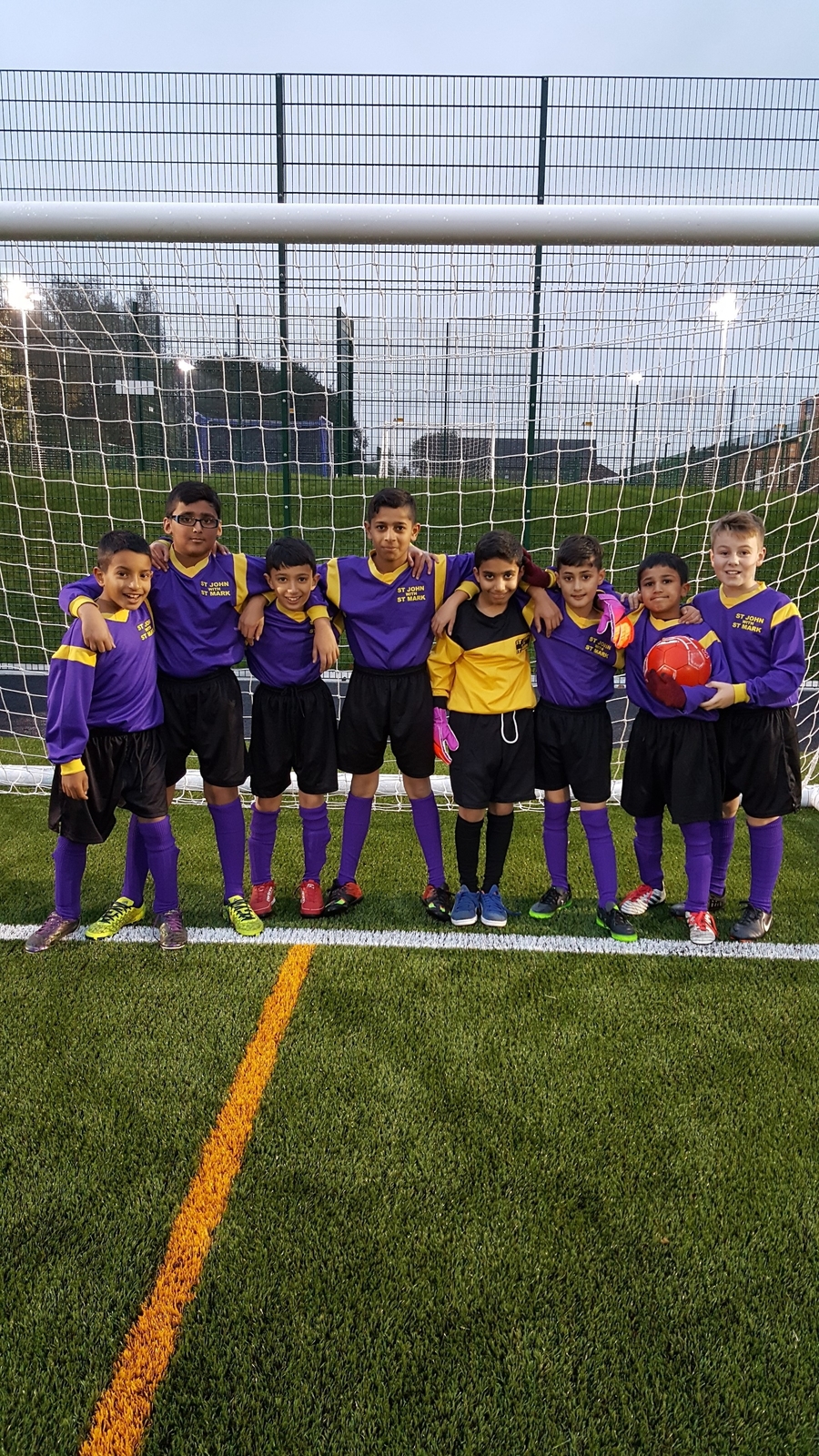 The Netball Team
Our netball team are practicing hard under the watchful eye of Miss Duffy and Ms Leak. They're a hard working bunch and cannot wait for the netball season to get underway!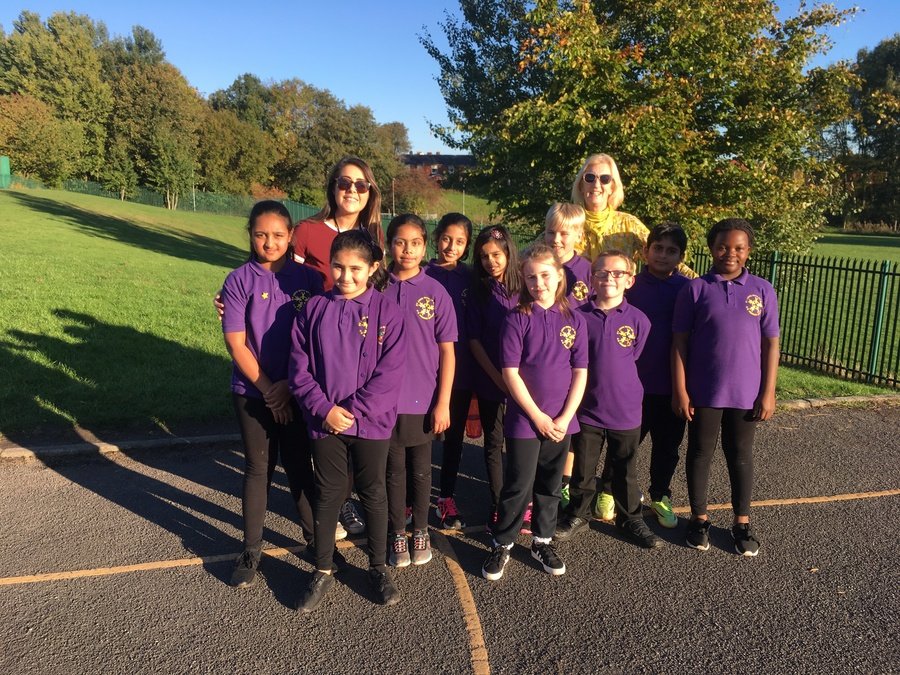 The Dance Club
Apparently, it takes two to tango...who would have known? Our dance club, that's who. Fun, energetic and fast paced. Our dancers love learning new routines and moving to the beat.